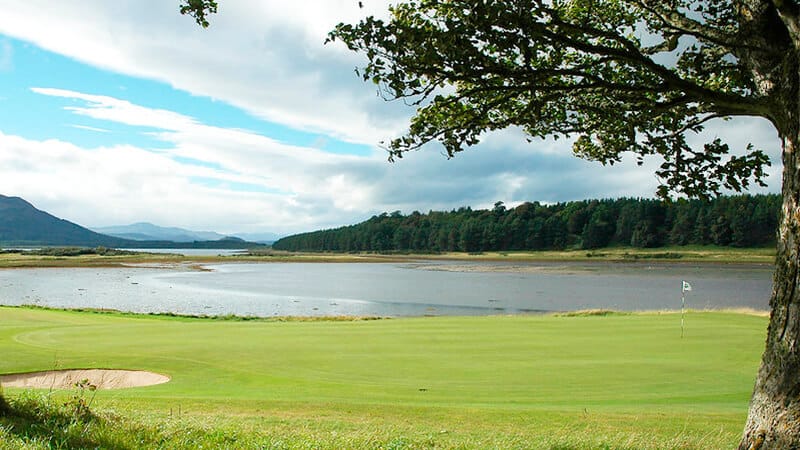 Sizzling Summer 3 For 2 offer
Sizzling Summer 3 for 2 offer
The days are now beginning to stretch out, and as the sun starts to generate some genuine warmth, the landscape begins its transformation from winter hibernation into spring, full of colourful, fresh promise. It is not only the flora and fauna that is awakening, but most of the popular local attractions also begin opening their doors to visitors to mark the beginning of a new season.
Stay with us for 3 nights during the following select dates and enjoy complimentary room and breakfast on the third night.
26th to 29th June 2023
1st to 6th July 2023
11th to 17th July 2023
27th to 31st July 2023
The tariff applies to Superior Rooms with front views and is £340.00 per night for two guests occupying the room.
This includes Room, Breakfast and V.A.T.
The only condition that applies to this offer is that dinner should be taken each evening in the restaurant, and a table would be reserved for your stay.
In order to confirm the reservation, we require a credit card number including the expiry date and CCV number in order to charge a deposit of £340.00.
This special offer can only be booked directly with the hotel and mention "Sizzling Summer 3 for 2" when booking:
Tel. 01250 884 237
Email. reception@kinlochhouse.com
We look forward to welcoming you to Kinloch House on a return visit soon.
Subscribe to the Kinloch House mailing list for Special Offers