Although Kinloch House is run primarily as luxury country house accommodation, we do offer, and very much enjoy catering for exclusive use weddings and private parties.
Why not take Kinloch House over, make it your 'second home in Scotland' for a while, then proceed to experience a glorious celebration. Then with the company of your family and friends the celebration is complete and your married life together will get off to a wonderful start.
Maximum single accommodation for 18 guests, double or sharing for 33. The bedrooms can of course be relet to your guests to reduce the exclusive use fee.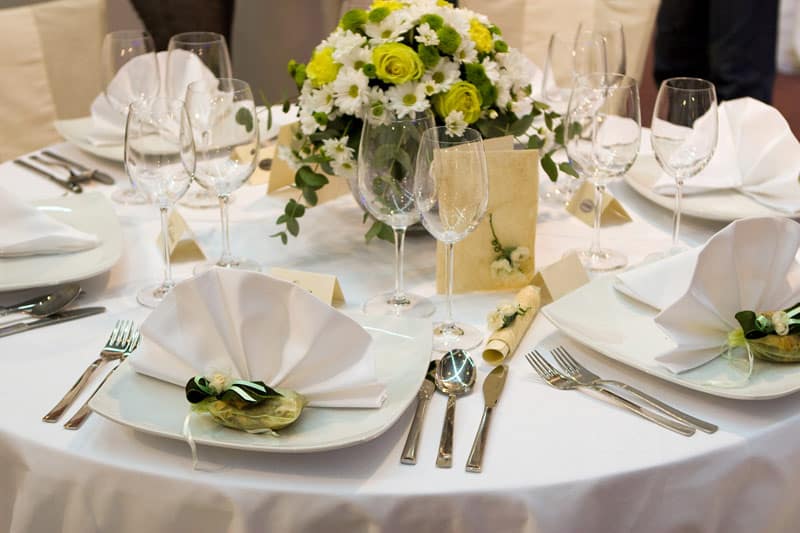 Exclusive use of the house offers much more flexibility of arrangements and timings. Be 'Lord and Lady of the Manor' for a day or two, with the whole of Kinloch House and its extensive grounds at your disposal. Enjoy the relaxed and tranquil serenity and magical charm of Perthshire. You and your guests will totally unwind here, well away from the stresses of everyday life. And here, exclusive use really means what it says – you have your own exclusive, personal staff for the duration of your stay.
Kinloch House, a spectacular and special country house, perfectly maintained, where no hint exists that an event has ever taken place before, yet hosting many memorable exclusive use weddings and private events every year.