Dining at Kinloch House, Perthshire
Dining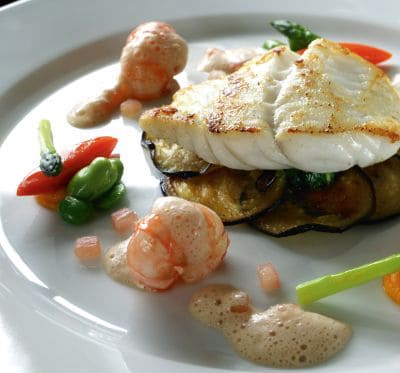 Kinloch House is one of Scotland's little culinary gems and we aim to ensure that dining at Kinloch House is a memorable experience. The scale and gentle ambience of our dining room coupled with our personal service sets the scene for a superb meal.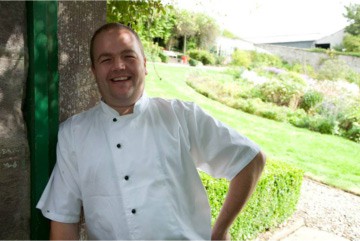 There is consistency of performance in the kitchen and a belief in the value of freshness and quality while making full use of the abundant local produce. Our daily changing menu reflects the seasons with everything that can be prepared in-house made in our kitchens from fresh breads, cakes and patés to sausages and jams.
The Carse o'Gowrie located close to Kinloch House is renowned for producing some of the finest berries and soft fruits in the world. Make sure you enjoy a taste of the very best of Scottish produce at Kinloch House Hotel.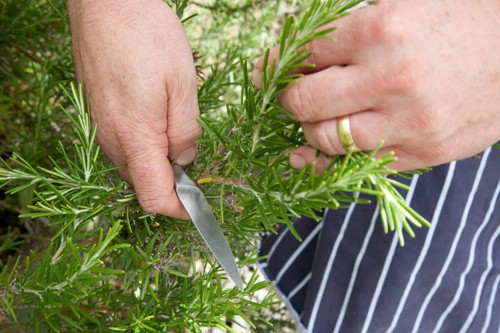 Our local game, scotch beef, wild salmon and shellfish are all sourced from the very best of suppliers who know that our chef demands the very best of Scottish produce.
Fresh herbs, vegetables and seasonal salads are regularly picked from the hotel's garden.