Teambuilding
Teambuilding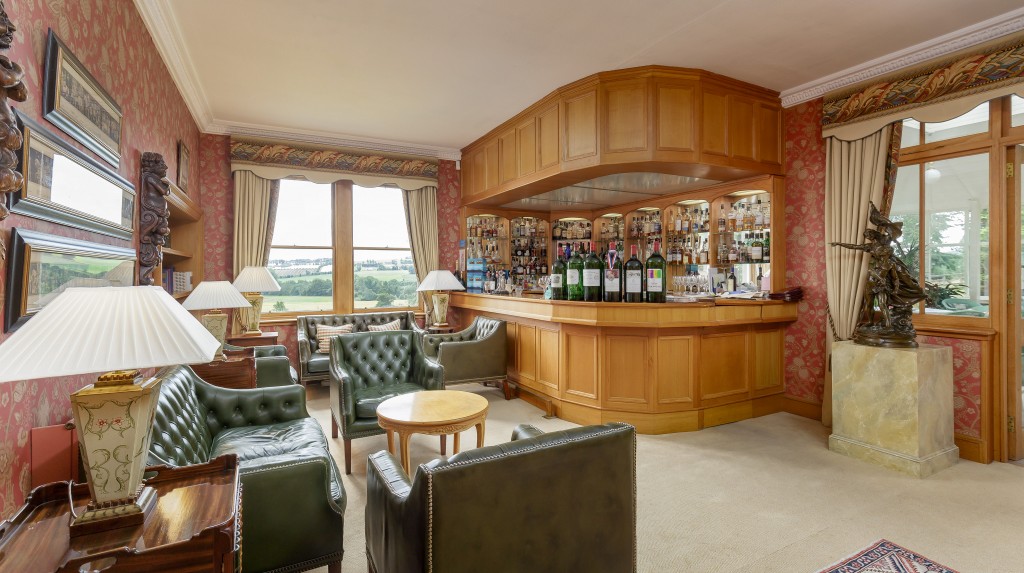 If you're looking for a central, luxury teambuilding venue in Perthshire, then 5 star Kinloch House Hotel should be your choice,
How many times have you attended or indeed organized teambuilding events where the main emphasis was on the team exercises? Everybody has enjoyed the experience however your organisation is no better in any concrete measure of its performance.
Historically, much teambuilding effort focused on its entertainment value. At Kinloch House hotel we believe in a team working process that ensures real improvements in the effectiveness of the organisation. Here we deliver a potent business development cocktail of world class space and outdoor activities with the essential enhancing and bonding ingredient of superb downtime in a sensational environment.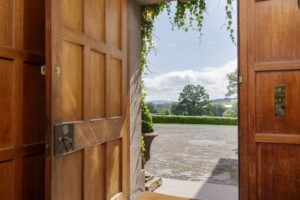 A well balanced combination of learning with our inspiring environment, great hospitality, adventure and fun creates positive lasting memories and camaraderie, enhances the 'humanization' of your business and helps build your team into a well motivated, enthusiastic and productive group.
We can add anything to your programme from a dash of competition to a pinch of physical activity –golf, clay pigeon shooting, fishing, quad bikes, off road driving, watersports, abseiling, team challenges and orienteering are just some of the activities we can help you organize and provide here.
Then blend this with great food, Scotch whiskies and wine in a great atmosphere. So whether fun or formal (and hopefully a mixture of both), we will provide the conditions to maximize the effectiveness of your programme to suit your business's needs.