Example Shooting Package
Example Shooting Package
Kinloch House, in conjunction with Hendry Ramsay and Waters (Worldwide) Ltd., are Offering Challenging Sporting Driven Pheasant and Partridge shooting in September, October, November and December 2020, on Some of the finest Shooting Estates in Perthshire.
We have put together an example offer, for the following shooting programmes of driven Pheasant, Partridge and Duck shooting from early September to late December 2020 and particulars are set out below.
All estates have been selected for their quality of birds & facilities. We rotate between 7 Estates, which are used depends on availability at the time of booking.
Kinloch House & Henry, Ramsay & Waters Scottish Shoot 2020
Day 1 Thursday – Arrive Edinburgh Airport. You will be met at the Airport and transferred to Kinloch House Hotel, settle in, welcome drink then dinner.
Day 2 Friday – Shooting day. Non-shooters – private tour of Glamis Castle, birth place and childhood home of the late Queen Mother www.glamis-castle.co.uk
Day 3 Saturday.- Shooting day. Non-shooters – trip to the House of Bruar with personal shopper and a private V.I.P. welcome. The House of Bruar is famous for country clothing, cashmere, gifts and much more.www.houseofbruar.com
Day 4 Sunday – A day off and the option for a tour as a group or individuals
Day 5 Monday Shooting day Non-shooters – Private tour of Scone Palace, crowning place of Scottish Kings www.scone-palace.co.uk
Day 6 Tuesday – Shooting day. Ladies to join the shoot for lunch. Scottish Evening with piper and an address to the Haggis.
Day 7 Wednesday – Departure from Kinloch House Hotel. Transfer back to Airport.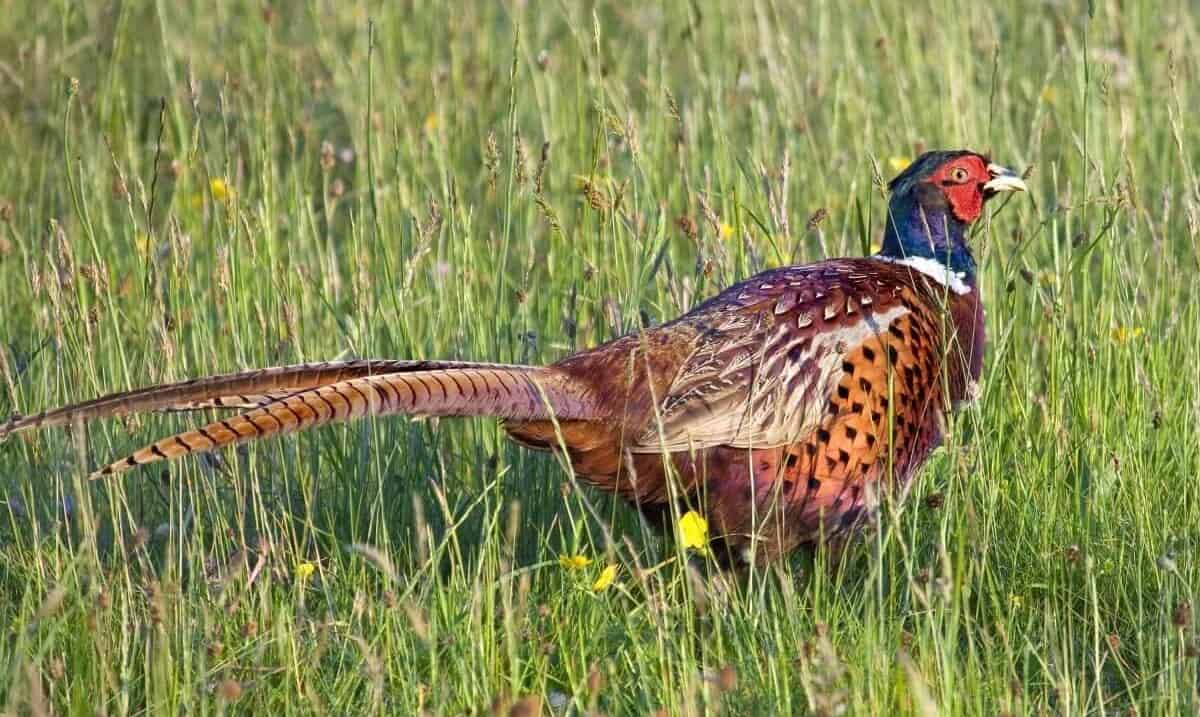 Subscribe to the Kinloch House mailing list for Special Offers